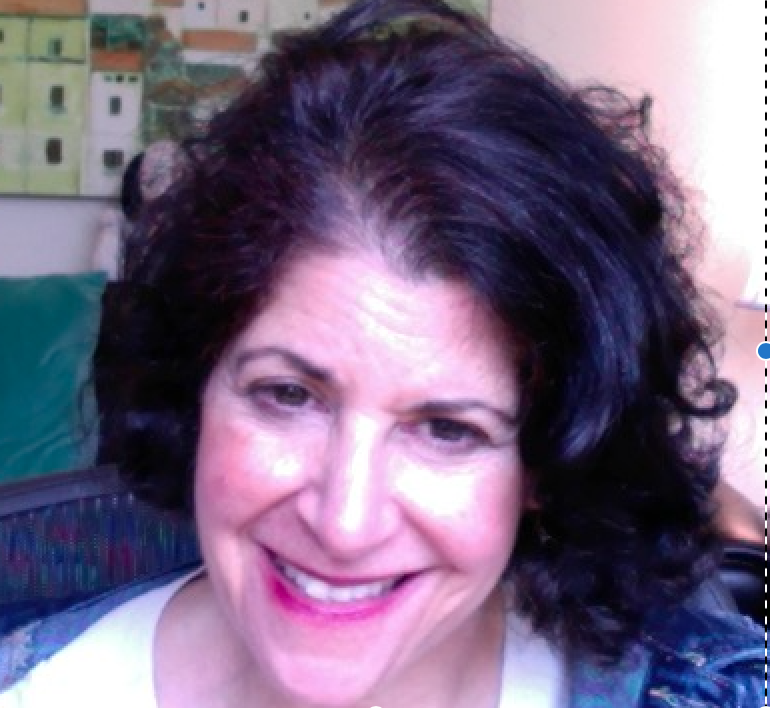 In my thirty years of practice as an individual, couples and group therapist, I have enjoyed providing consultation to therapists. I know from this experience that informed and thoughtful consultation can have a significant impact on outcomes.
When I think about how I want to spend the next thirty years, I find myself increasingly drawn to devoting more of my time helping other therapists grow. So, I am offering consultation -virtually now, face-to face- in the future -to both new and more seasoned therapists.
I have a particular specialty helping people who have a significant trauma history and trouble attaching or feeling safe. I have worked at an agency, a psychiatric hospital and have been in private practice for 23 years. I love helping therapists navigate cases and have a gentle but direct style. I am an Emotionally Focused Couples Therapist and use an attachment lens in my work.
Frequency of consultation sessions and fee are flexible.
If you or someone you know are interested in consultation services, please contact me at: nanlcsw@gmail.com or phone me at: 847.491.1111 .