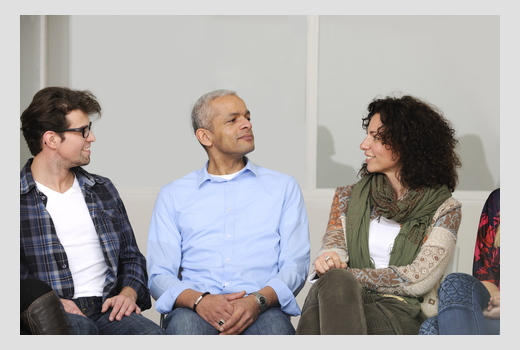 ART THERAPY GROUP- no art experience necessary
Perhaps you've tried talk therapy and find that you're still feeling stuck or that you can't get out of your head and into your feelings. Using simple art prompts can help you explore parts of yourself that may have previously been unknown. And, connecting to other people may help you feel more connected and less anxious or depressed. This small, transformative group is a powerful way to express yourself in a safe and confidential space. Group starts Monday, February, 4th and goes for 4 consecutive weeks. We will meet from 6:30 till 8:15 pm. The cost is $70 per group but a sliding scale is available.
TO REGISTER: Please call Nancy at (847) 491.1111.