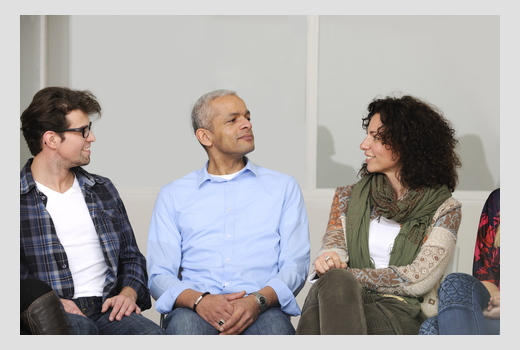 READING INTO RELATIONSHIPS

Perhaps you've tried talk therapy and find that you're still feeling stuck or  that you can't get out of your head and into your feelings. In this Reading Group, we will explore books with relationship themes and discuss their relevance to your own relationships. And, connecting to other people may help you feel less isolated in the Age of Corona.
This small, transformative group is a powerful way to express yourself and learn in a safe and confidential space. Group starts  Wednesday, September 9th and will meet monthly from 6:30 till 8:15pm. Please buy MADONNA IN A FUR COAT. (available on Amazon.) We will discuss future books based on group interests. The cost is $50 per group payable through Zelle
TO REGISTER: Please call Nancy at (847) 491.1111.