RELATIONSHIP SPECIALIST
I AM NOW OFFERING TELETHERAPY DURING THE PANDEMIC.
Whether you're single and having trouble finding the right relationship, married and going though a difficult stretch or a pre-marital couple looking for some relationship tools, hope is here. For 0ver 30 years, I have provided a safe space for individuals and couples to identify their relationship struggles and find solutions.  Once you can label what is going on in your relationship, you can find ways to change it. What's more, I work particularly well with highly sensitive and creative people who find relationships more challenging as a result of their gifts. In just a few sessions you will gain insights and communication skills that can help you navigate any relationship including those at work, in your family and with friends.
INDIVIDUAL COUNSELING
Counseling is empowering. Many times, after just a few sessions, people describe feeling more hopeful, clearer, less anxious, more confident and better able to work through relationship conflict. Don't lose hope. There is always a solution if you are open to it.
INDIVIDUAL COUNSELING WILL HELP YOU:
Understand your choice in partners
Identify what triggers you emotionally in your relationships
Turn down the negative thoughts in your head
Learn to express your anger more compassionately
Explore your anxieties about getting close to others
PRE-MARITAL & COUPLES COUNSELING
Relationships can be both difficult as well as very, very healing. Most partners get stuck in an emotional dance of anger with their partner and don't know how to get out. I will teach you simple communication techniques, anger management strategies, empathy and self-acceptance that invite connection rather than defensiveness.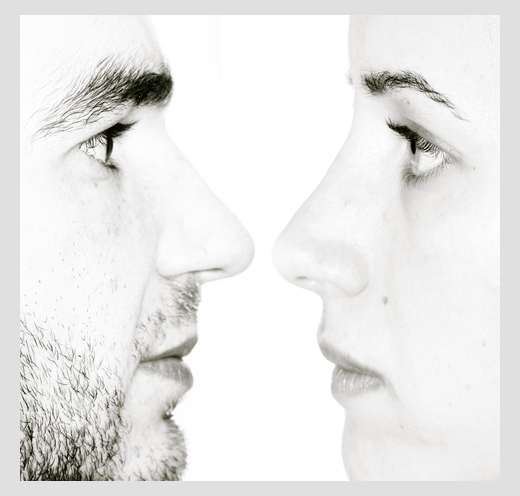 SHORT-TERM COUPLES COUNSELING
For those who are short on time, I will teach you simple techniques to help you communicate with your partner better. Simply making "I" statements such as, "I am feeling angry" rather than "you make me so angry" will garner a more positive response.
RELATIONSHIPS AND A.D.D
Are you in a relationship with someone who has A.D.D? Are you feeling lonely, ignored or angry that chores don't get done? Do you feel like a nagging parent? I can help you understand the A.D.D. mind and how to work with it instead of fight against it. A.D.D partners are wonderfully special and should be cherished. I should know. I married one.
BUSINESS PARTNERSHIP COUNSELING
Founding or running a business together can feel just like a marriage.  Trust, communication and support are key.  When conflict ensues, partners are likely to attack, withdraw or threaten to leave.  I can help.  In a few short sessions at your office, mine or through Teletherapy, I will help you identify the cycle you keep getting into and teach you move into a  productive and friendly business relationship. Or I can help you end partnerships that just aren't working.